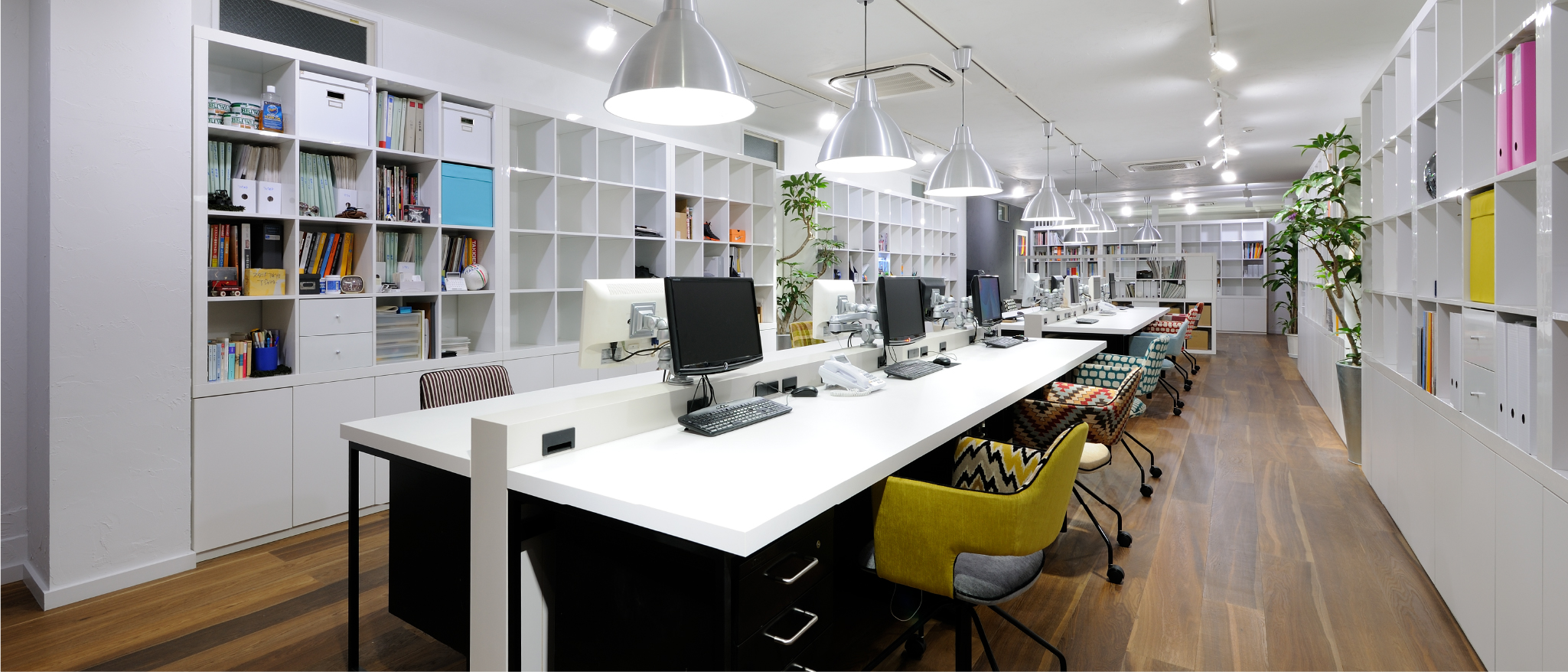 We can make it better.
As a furniture company, we use our extensive experience and knowledge to plan, manufacture and sales, and specialize ready-made and bespoke furniture which use respective strength of affiliated factories in Japan and overseas.

We aim to discover new value in furniture and know better things to you.
address:

8-4-17 Shimorenjaku, Mitaka City, Tokyo, Japan

TEL:

0422-67-1348

FAX:

0422-67-3263

URL:

www.seiarrows.com

Foundation Date:

April 1st, 2010

Capital:

25,000,000 Yen

Services:

Contract and home furnishing
Production and distribution of furniture (Commercial).
Management and direction of FFE

Headquarter:

Mitaka city, Tokyo

Financial Banking:

Sumitomo Mitsui Banking Corporation - Mitaka Branch
Resona Bank,Limited. - Tanashi Branch

Acct closing month:

March

Board member:

Representative Director (CEO)
Mitsuyuki Nakano

Executive vice-president
Takayuki Nakamura
OFFICES
Access:
dakyu Bus from Mitaka Station:
3-5 minute walking distance from the "Shinkawa Dori" stop
Odakyu Bus from Kichijouji Station:
5-10 minute walking distance from "NTT Data building" or "Shinkawa" Stop
GoogleMap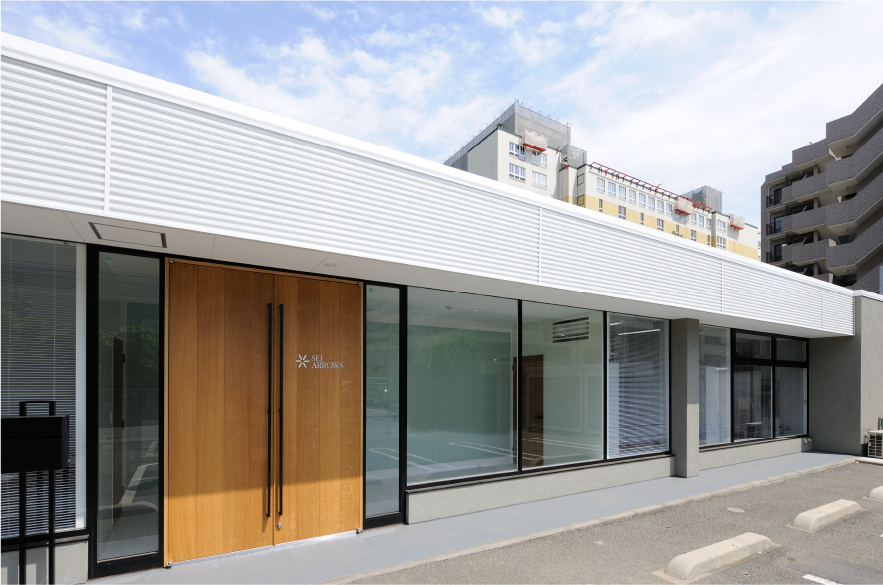 Osaka Branch
〒550-0013 1-7-5 Shinmachi,Nishi-ku,Osaka City,Japan
YOTSUBASHI GTC BLDG 701
Access from the nearest station
[1]Yotsubashi/1-A
[2]Nishiohashi/4
[3]Shinsaibashi/1
GoogleMap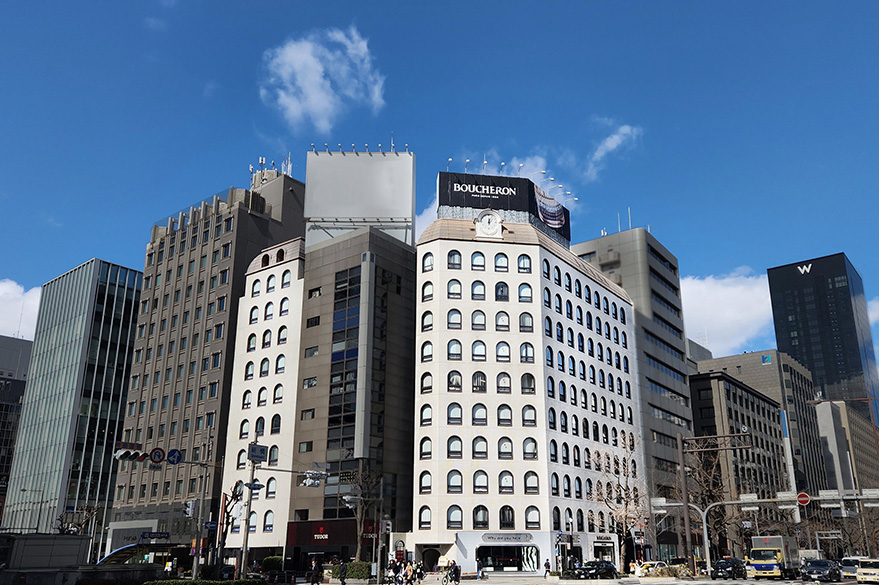 Itoshima Logistics & Showroom
Fukuoka Branch
〒819-1616 3-8-7, Nijotake, Itoshima City, Fukuoka Prefecture, Japan
TEL:092-332-7920
FAX:092-332-7921
Opening hours:
11:00 ~ 17:00 (Saturday, Sunday, closed on public holidays)
In addition, showrooms are basically reserved.
Please make a reservation by phone to the showroom staff before you arrive.
Access:
From Maehara East IC, go straight on Route 202 (direct connection) towards Karatsu.
Turn right at the intersection of Haro Kita, about 50 meters ahead on the right.
Travel time: Approximately 30 minutes from Fukuoka City (by using Fukuoka Maehara Road)
GoogleMap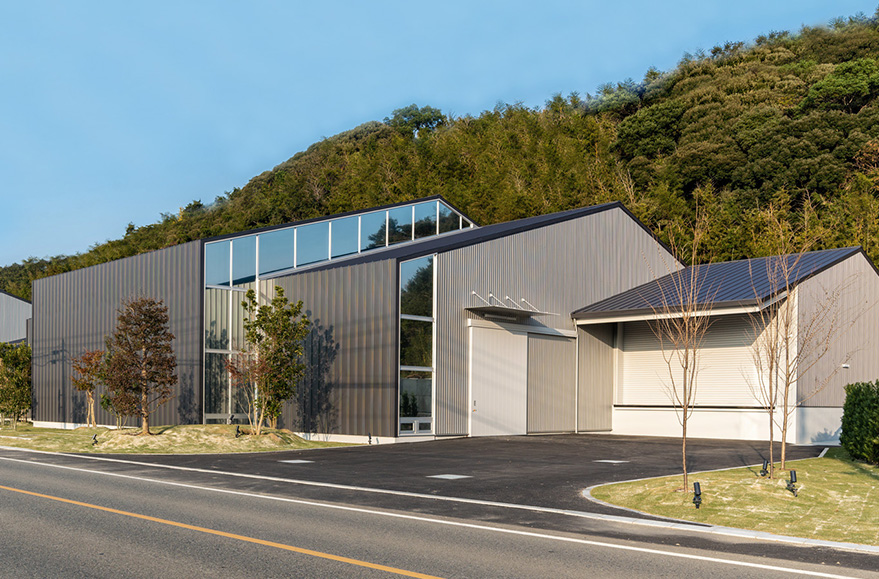 related company

SEI ARROWS HOLDINGS CO.,LTD